banda sonora,
Gilberto Gil – The Secret Life Of Plants (Stevie Wonder)
thx. Joe Cisa
Siempre de 2 en 2.
Y sólo es el 78% del aire que respiras.
Invisible como un elefante en un desfile de elefantes.
" Vivimos en la era del carbono."
Dióxido de carbono: está constituido por moléculas de un átomo de carbono y dos átomos de oxígeno, de modo que su fórmula es CO2. Representa el 0,03% del volumen del aire y participa en procesos muy importantes. Las plantas lo necesitan para realizar la fotosíntesis, y es el residuo de la respiración y de las reacciones de combustión. Este gas, muy por detrás del vapor de agua, ayuda a retener el calor de los rayos solares y contribuye a mantener la temperatura atmosférica dentro de unos valores que permiten la vida.
Nitrogen fixation. Proceso de fijación del nitrógeno.
Si quieres hablar con Fukuoka o con  Geoff Lawton te dirán los mismo:
y empezamos a tener problemas con el todo.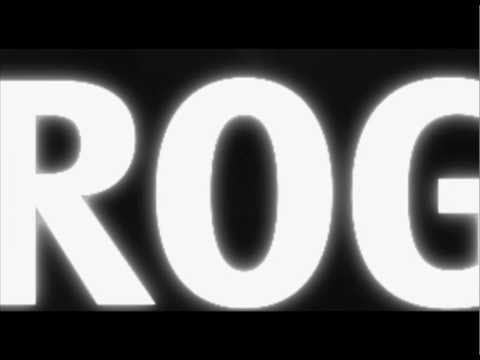 El 78% de todo,  que mal gestionado es mucho a gestionar mal.
Me falta el aire. Jodío fumeque.
Depender de una mala gestión del 78% y preocuparse del 0.03% es de nuestra era.
Simple como la permacultura y tan alejado como se pueda de la arcología.
Solo Tao.
"Porque de otra cosa no sabré, pero de esto… tampoco".
P.D. – No basta con ser físico/autótrofo hay que ser filósofo/diazótrofo.